Assalammualaikum..
Nothing i can say after looking forward to their pictures. 1 word. Awesome! Cantik gilos weh. Terserlah wajah kebudak - budakan muke shera ayob tu. Oh no die dah rampas lagi sorang pakwe i tau ahaks. Jom lah cuci mate weh tengok gamba yang ade. Sebelum tu credit to owner gamba. Super duper ohsem
janggut touch
.
Credit juge kat
Beautiful Nara.
baju 1
baju 2 yang sangat2 cantik wane die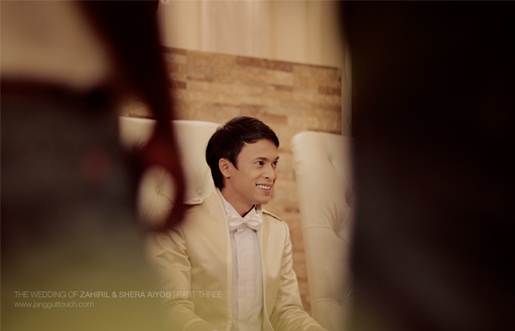 shera, pinjam laki jap eh hihi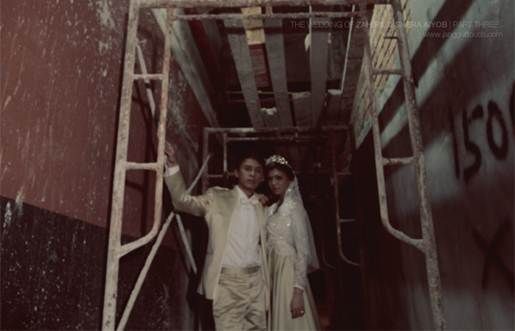 Jeles nye.